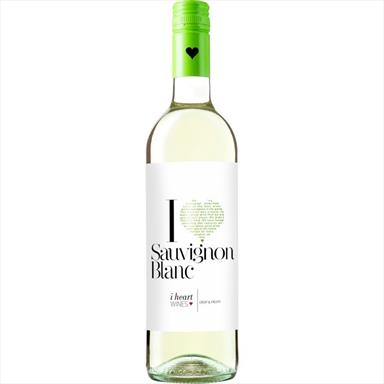 I HEART SAUVIGNON BLANC 12 x 187ML
Pack Size: 12 x 187ML
Sauvignon Blanc at an exceptional price! Aromas of gooseberries and citrusy fruits are complemented by mouthwatering tropical fruit flavours and a lovely crisp finish.
A superb accompaniment to poultry, seafood dishes and rich creamy pasta.
From some of the finest vineyards in Hungary, a refreshing and crisp example of this varietal.
ABV 12%
12 x 187ML