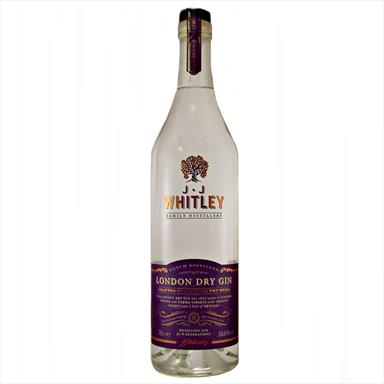 JJ WHITLEY GIN 70CL
Pack Size: 70CL
JJ Whitley London Dry Gin is blended with eight botanicals and crafted in a copper pot still.
The Whitley family have been producing fine gins since 1762 and also have Whitley Neil Gin in their portfolio.
This London Dry Gin has clear scents of juniper, pepper and parma violets with smooth citrus and a hint of dryness.
Resulting in a smooth liquid which can be consumed straight over ice or with a tonic.
ABV 38%
70CL