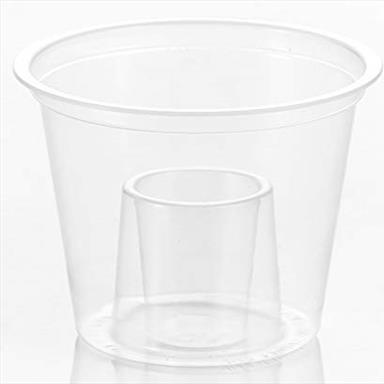 PLASTIC BOMB SHOT GLASS X 100
Pack Size: 100
Features - Our bomb shots are a must have for every party - the inner shot is perfect for jagermeister and the outer one is great for red bull - makes 2 part drinks quickly and efficiently.
Uses - The bomb shots are ideal for use at pubs, bars, parties, stag parties, BBQ's, on the beach, at the park and for weddings - its uses are endless! Perfect for general drinks too and essential for every occasion.
Quality - Made from premium polypropylene PS, the bomb shots are dishwasher proof and are recyclable and reusable.