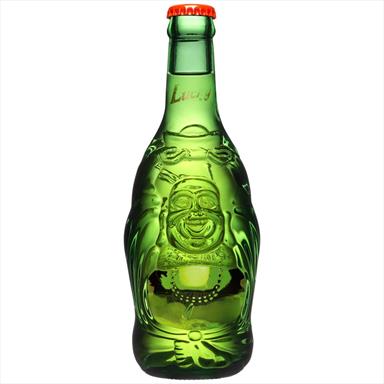 LUCKY BUDDHA 24 X 330ML
Pack Size: 24 X 330ML
Lucky beer has a clean, classic style with a crisp, fresh finish. A fusion of rice, malted barley and Czech Saaz hops, Lucky Beer is also fermented at a cool temperature to allow an aromatic, rich, yet curiously light style of beer.
Uniquely offered with a slice of Ginger at the bar. Rubbing Buddha's tummy brings GoodLuck.
Lucky is a unique Asian-style lager brewed using only premium 100% natural ingredients.
ABV 4.8%
24 X 330ML